Category Insights
There are thousands of subcategories in which sellers can list and advertise their products. Detecting the right category is highly correlated to search visibility and thus profitability. If you are not in the right category as a seller, no matter how much you lower product price or invest in advertising, it will be very difficult to drive traffic. With the help of our Whipdata Category Insights product, you will have a better understanding of the categories with quantified category metrics.
Subcategory metrics will lead you to an optimal category by providing you with quantified values from different perspectives such as sales volume, population of a sub-category, price volatility, visibility of a sub-category and various other metrics.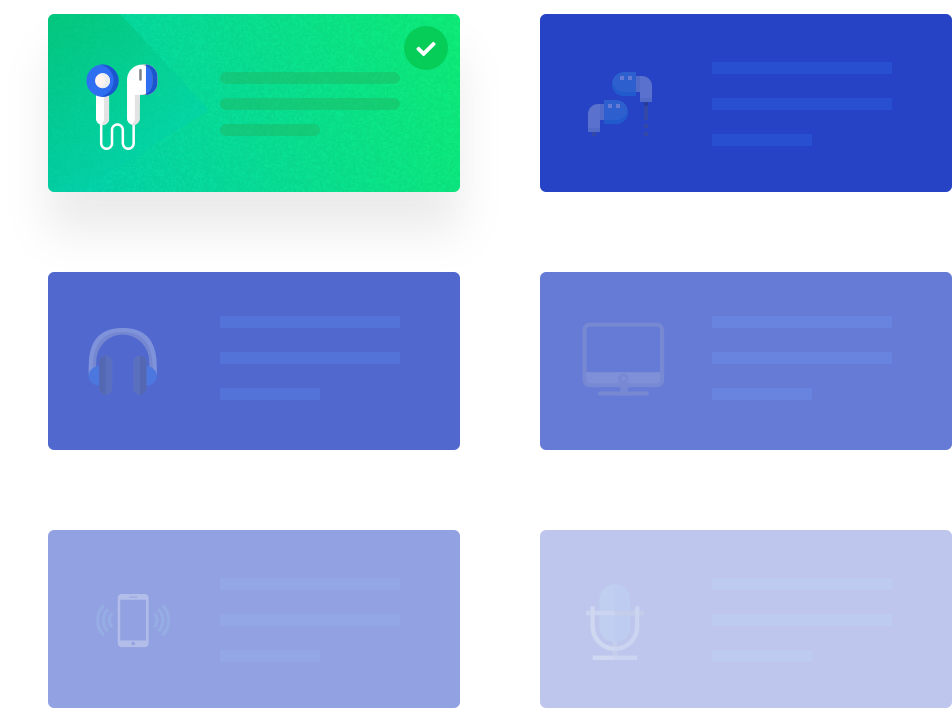 Think outside the box
Category Insighs approach from different perspectives and make category suggestions looking at various category metrics such sales volume, product reviews, product review ratings, rank position volatility and many others.
Do not worry! You do not need to analyze all metrics one by one. Our algorithms do the job for you and tell you the exact categories where you have opportunities.

When you have a quality product:
Our suggestion is based on a scoring that gives more weight to categories where product review ratings are low, review numbers are high, and sales volume is high. The rationale behind this is that the category presents an opportunity where people are buying despite giving low ratings to the products. This provides high quality product an opportunity to be displayed at higher ranks.

Rank higher in short time:
In a certain category, when products frequently switch rank positions, have low number of reviews yet have high search visibility and more importantly when products are concurrently ranked in both best sellers and new releases, this might indicate a better opportunity for your products to rank higher and boost search visibility in short time.
Category Insights can answer so many questions you might be asking when trying to determine a sub-category.
What is the sales volume?

Who are my competitors?

Is this sub-category dominated by certain brands or sellers?

Do I have a price advantage?

How many products are there in this sub-category?

Is there an opportunity in product reviews?

How often products change rank positions?

What is the visibility of this sub-category?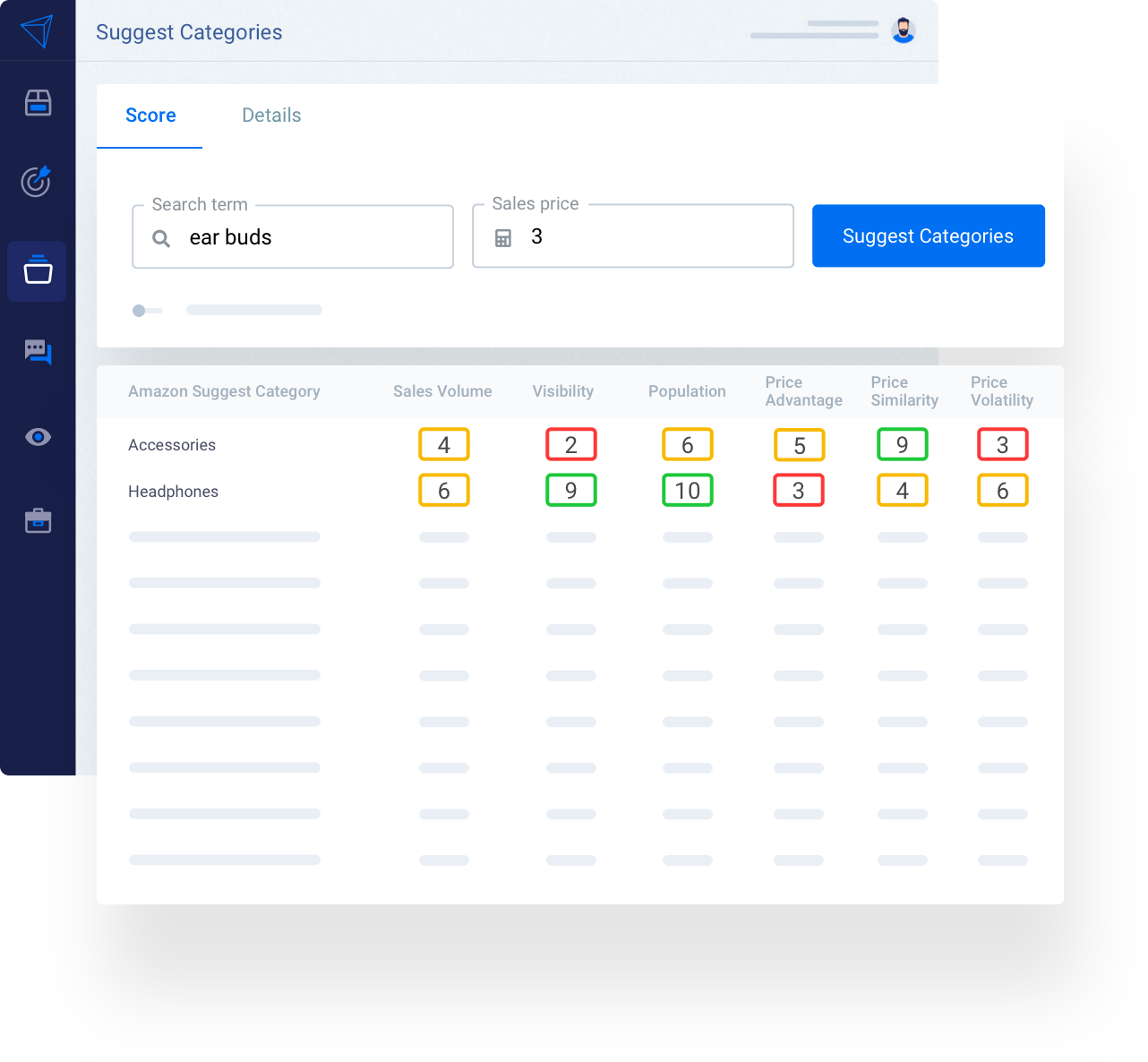 Search Visibility
In the Amazon marketplace, as a seller, you need to have a clear understanding of marketplace mentality, product offerings, and product subcategories facilitating search visibility. With the Category Insights tool, sellers will have a better understanding of the market, products, and sub-categories.
Product Ideas
Whipdata Category Insights not only help you find the optimal category of a product you are planning to list but also help you discover product opportunities.
When you see the result screen of a sub-category metrics, you can also see the best ASINs of that sub-category by simply clicking on the sub-category. You will also have a chance to see all metrics of an ASIN to evaluate product opportunities with a more focused approach.